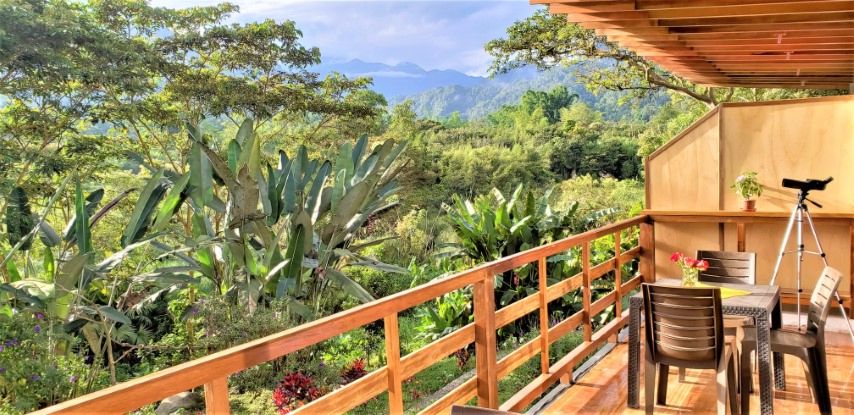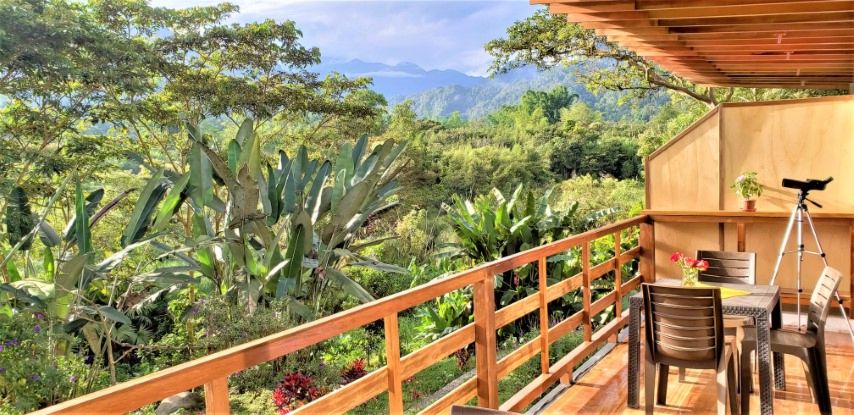 Choco Andino de Pichincha was declared this Wednesday July 25, 2018 as a new Unesco Biosphere Reserve. The designation was made in Indonesia during the 30th Meeting of the International Coordinating Council of the Man and the Biosphere Program.
Las Terrazas de Dana Lodge is located in Mindo Ecuador at the hearth of this amazing biodiversed Bioshere Reserve. We are extremely proud to be part of conservationism in this area and we will continue with our effort for a sustainable development. Also we operate in the area with our licensed tour operator at the Ministry of Tourism with our all inclusive birdwatching and adventure tours. Mindo Ecuador is the best complement for a Galapagos Cruise since we are located only 2 hours in this birding paradise.
With this declaration, there are 686 points in total of natural reserves on the planet. Biosphere reserves are sites that link the conservation of biodiversity and human activity by promoting the use of natural resources.
Choco Andino de Pichincha area is a space that comprises 30,31% of the total of Pichincha, just 45 minutes from the capital Quito and encloses a protected area (Pululahua Geobotanical Reserve), 20 protective forests (where the Mindo Nambillo Protective Forest is included), 8 types of ecosystem and extends in 3 cantons (Quito, Pedro Vicente Maldonado and San Miguel de los Bancos).
According to Unesco, this reserve covers an altitudinal range that ranges from 360 to 4,480 meters in height. The region is considered a biodiversity hotspot, hosting 270 species of mammals including the spectacled bear. In addition, 500 species of birds, including endemic species such as the Toucan of Chocó.
After the declaration, this area is the seventh biosphere reserve in the country, along with the Galapagos National Park, Yasuní, Sumaco, Podocarpus-El Cóndor, Macizo de Cajas and Bosque Seco.