Located in Mindo Ecuador, welcome to Las Terrazas De Dana Boutique Lodge & Spa
- We have Tour Operator License in Ecuador -
Las Terrazas de Dana Boutique Lodge & Spa is a family-owned business run by owner David Brito, with a dedicated local staff from Mindo.
We are proud to offer a place to relax and enjoy in one of the best birdwatching hotspots in the world, Mindo Cloud Forest. Don't miss out on the Dana Experience!
Mindo, Ecuador is located in the heart of the Choco Andino de Pichincha Biosphere Reserve, declaredby UNESCO on July 25, 2018.
Our lodge is a pioneering eco-lodge with a modern design that blends the latest technology in metal frame construction with traditional construction techniques in Mindo, Ecuador. It is a sustainable building that is environmentally conscious.
There are eight bungalows with a spectacular view of the valley of Mindo, Ecuador, which is known for its exceptional natural beauty and attracts many visitors who enjoy the wildlife, colorful birds, and unique nature.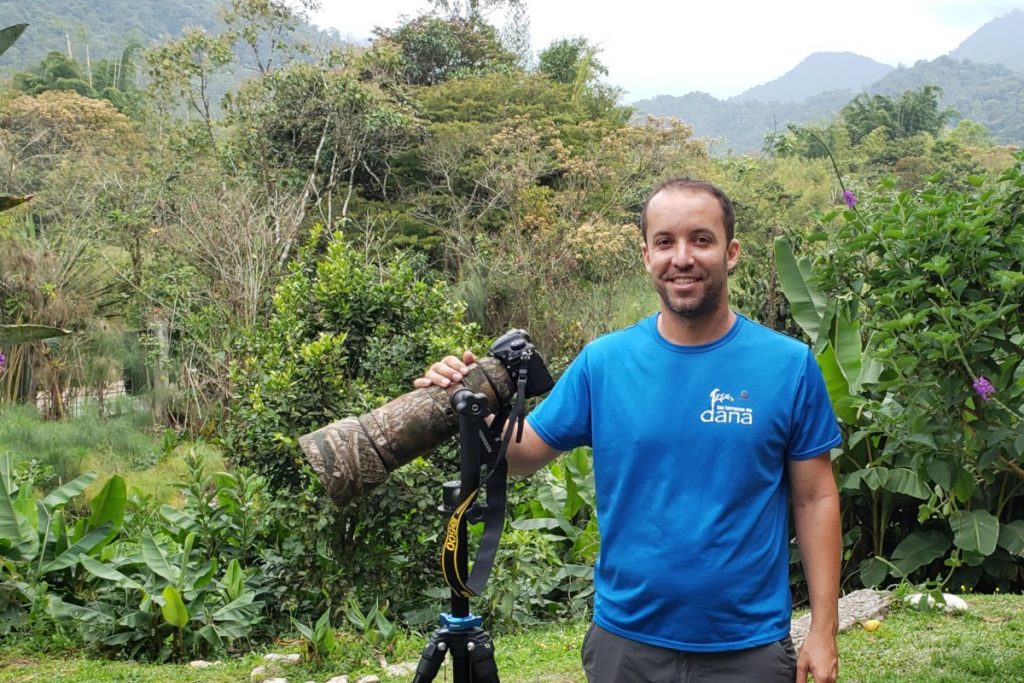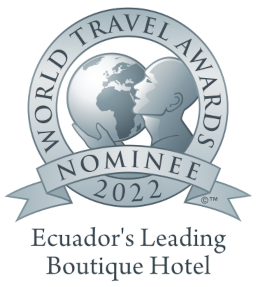 The best hotel in Mindo Cloud Forest according to Tripadvisor, Booking.com & Expedia.com


Free Coffee Station
We offer free coffe, tea and water refill station at the restaurant.

Free Wifi
We provide free WiFi in our bungalows and common areas of the lodge.
We can organize transfers from Quito, the International Airport or other locations in Ecuador with our trusted drivers from Mindo.
Bird Photography Tour:
Ecuador Andean Choco & East Slope
Scheduled Group Departure 2023
Max group: 6 photographers!
per person sharing double room
* Single supplement: $720
Length: 12 Days
Start / End city: Quito
Pace: Easy
Physical difficulty: Easy
Focus: Bird photography
Max group size: 6 photographers